THE OZ REPORTING FRAMEWORK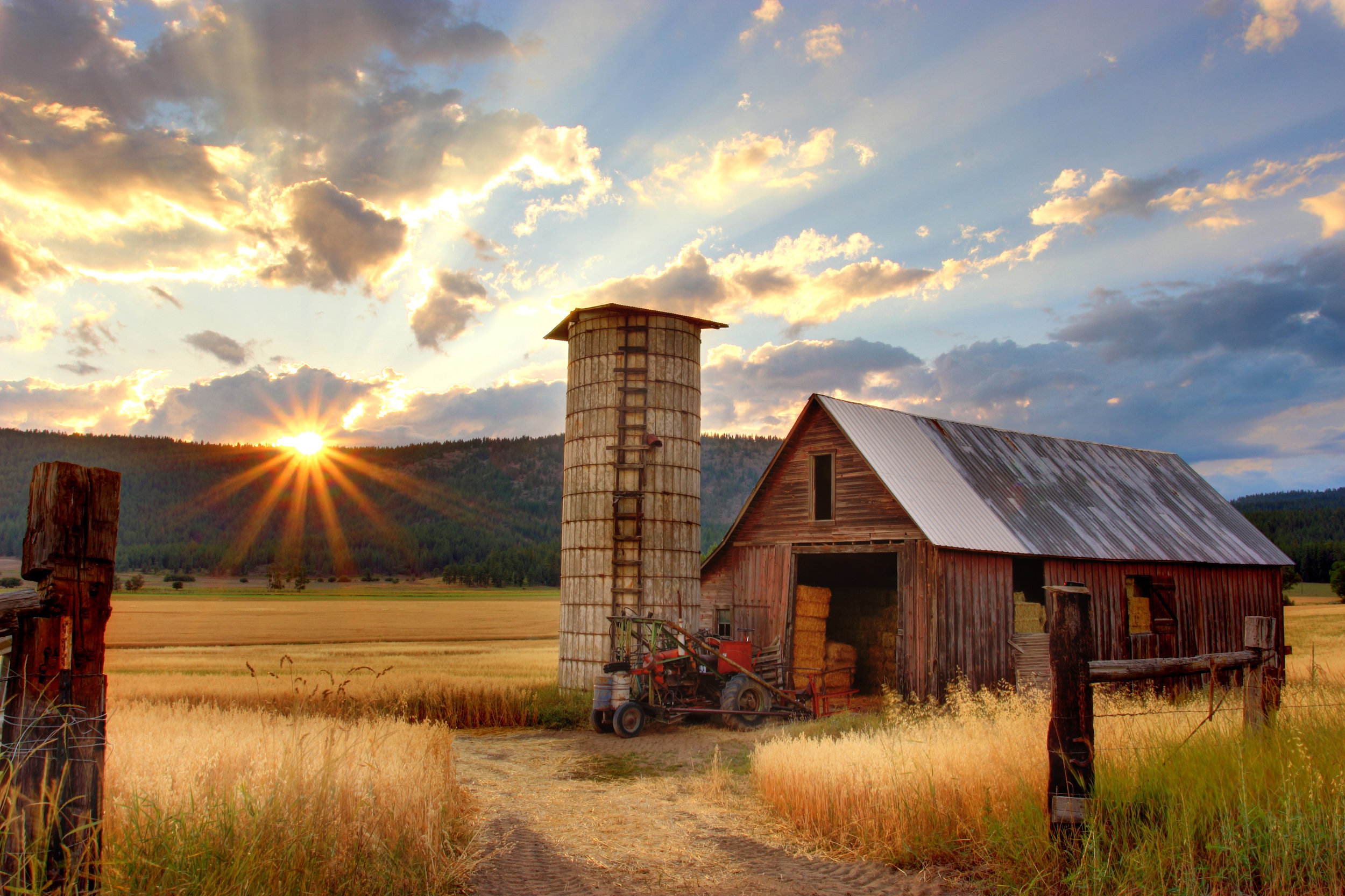 Prioritizing and Achieving Impact in Opportunity Zones
Opportunity Zones have captured the attention of investors, fund managers, policy makers and community advocates. Proponents anticipate that the policy will unlock billions of dollars to support vital community development projects and create economic opportunity in distressed areas. As interest in Opportunity Zones increases, it is important that early participants in the Opportunity Zones market maintain focus on achieving the purpose for which the policy intended: positive economic and social outcomes.
The tax benefits associated with the Opportunity Zones policy will allow investors to leverage more capital for projects in these communities while also reducing their capital gains tax bill. Many of the investors entering this market are doing so with an explicit goal of creating positive social, economic and environmental impact. But even where an investor's objectives are purely commercial, successfully investing in the Zones will require careful attention to existing community assets, needs and priorities.
For residents of these communities, and for the investors who will bring those dollars to bear, a clear approach to Opportunity Zones investment, guided by a shared set of principles and implemented through a common and flexible reporting framework, offers the best chance to deliver on the promise and potential of the Opportunity Zones policy.
The U.S. Impact Investing Alliance, the Beeck Center for Social Impact + Innovation at Georgetown University, and the Federal Reserve Bank of New York recognized that a broad range of actors will benefit from a shared approach. Last year, the 3 entities convened multiple roundtables with community development investors, researchers, policy makers and other practitioners to discuss how to ensure that these investments result in meaningful and inclusive economic development. Following those discussions, the U.S. Impact Investing Alliance, the Beeck Center for Social Impact + Innovation at Georgetown University, and the Federal Reserve Bank of New York partnered to develop such an approach that we believe will allow stakeholders of all kinds to link their work to the emerging nationwide body of Opportunity Zones practice. Simultaneously this will enable each stakeholder to effectively measure and manage for the impact and outcomes they seek to achieve.
This tool is specifically focused on how Opportunity Fund managers can thoughtfully deploy the capital they raise from investors. Fund managers will be responsible for identifying and tracking Opportunity Zones investments and as such will be well placed to collect basic market and impact data. Proactive efforts to do so will enable fund managers and their investors to understand the impact of investors and enable independent evaluators and researchers to more deeply analyze the long-term outcomes of the overall policy. This approach includes:
Guiding Principles: We agree that Guiding Principles are core to effective and equitable Opportunity Zones investment and implementation.

Reporting Framework: We agree that an Reporting Framework is necessary to promote beneficial Opportunity Zones investment at scale. This common approach should include a set of core criteria, while maintaining the flexibility to be effectively deployed by diverse stakeholder groups across a wide range of asset classes.

Shared Goal of Measuring Outcomes: We understand that different entities including state and local government, industry groups and other organizations, serving multiple stakeholder groups, may seek out different types or amounts of data. We believe that the approach we outline here allows for each organization to develop deeper layers of data collection, building on the common Reporting Framework. We also believe that this approach is the most effective pathway to widescale deployment of the Framework and, ultimately, achievement of the outcomes sought by the Opportunity Zones policy.